"Persistence is the twin sister of excellence. One is a matter of quality, the other, a matter of time."
Unknown
ARIZONA COMMERCIAL CONSTRUCTION
T
hough perhaps less well known than their custom homes, Desert Sky Development's commercial projects span a wide range of facilities and locations. From tenant improvements to new commercial construction, Desert Sky brings the same high level of quality and integrity to the commercial market that they are so well known for.
View a recent Desert Sky Development Office Remodel
When it comes to commercial development, Desert Sky insists on the same strict standards for quality and value as they do for any of their custom homes. Many of the sub-contractors used in the residential division are often used in commercial projects as well. "We see no reason why top-notch, high quality sub-contractors should be exclusive to the luxury home market," explained Mike Frat recently. "Our commercial clients welcome the same high-end finishes and construction practices."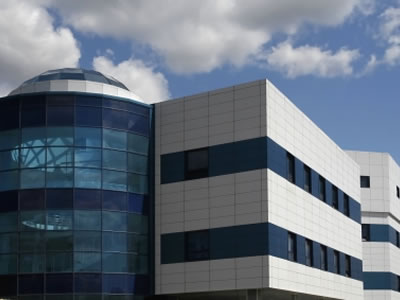 Commercial projects receive the same attention to detail as any Desert Sky Development Custom Home
Ranging from an assisted care facility in Tucson to a small one-office update, our services, like our residential division are all inclusive from conception to blueprints to final walk through. "We coordinate and plan all aspects of the commercial job as if it was a luxury custom home," added Charlie Frat. "Because of that methodical process, we won't overlook any detail, no matter how small or seemingly insignificant to the client."
In the near future, Desert Sky Development plans on focusing more on the commercial industry with several projects already in the planning stages. Please check back to this page from time to time to find out more about how we're bringing high end custom luxury to the commercial market.